Current Events...

Member's Choice!

at Swiss Park this Friday!

Doug & Jackie's Workshop

"YOU CAN DANCE 6"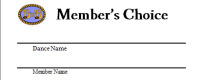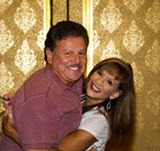 Our next dance is Friday, January 26th at Centerville Community Center from  7:30 p.m. - 10:30 p.m.

It's "Member's Choice."  Each member will be given a "Member's Choice" slip upon entry to fill out and put into the 'hat' to be drawn later.

Our DJ that evening will pull out five "Member's Choice" slips at 8:15 and play those dances for the next hour.

You can become a member that night to be able to submit a "Member's 

Choice" slip into the drawing.  The "Member's Choice" slips are only for that Friday night.  Future "Member's Choice" drawings will start fresh on their respective Friday nights.

Hope to see you there!

Saturday, January 20 at:

The Complex, 550 Island Parkway, Belmont, CA.

Doors open at 11:00 AM, open dancing from 11:30 AM, Workshop from 12:00 - 5:00 PM, 2 hour dinner break, regular dance from 7:00 to 10:00 PM.  DJ's for the Workshop, Cathy and Claudio Dacumos, DJ for the evening dance, The DJ Duke, GARY Clayton.

Cost is only $40 which also gets you into Country Quicksteppers' regular evening dance.

Click here for the flyer and

REGISTRATION FORM

Click here to see the main flyer
Millie Dusha's

"Line Dancers At Sea"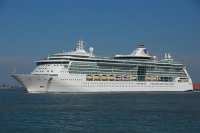 Michael & Michele's Workshop

"PALM SPRINGS WINTER BREAK"

18th Annual Line Dance Cruise

May 1-15, 2018

Sailing aboard the

Brilliance of the Seas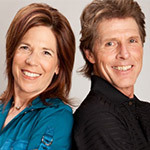 Thursday, Jan. 25-Sunday, Jan. 28 at:

The Pavilion, 401 S. Pavilion Way, Palm Springs, CA.

Registration opens at 5:30 PM Thursday evening., featured instructors Darren & Amy Bailey, including Michael Barr, Michele Burton, Paul & Karla Dornstedt, Ruben Luna, Anna Maria Prach, Lou Ann Schemmel, and introducing Christopher Gonzalez. The DJ for the Workshop is JP Potter.

Multiple-day and single day passes available.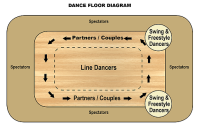 Learn how to maneuver around the dance floor by clicking on this picture.
Click here for the REGISTRATION FORM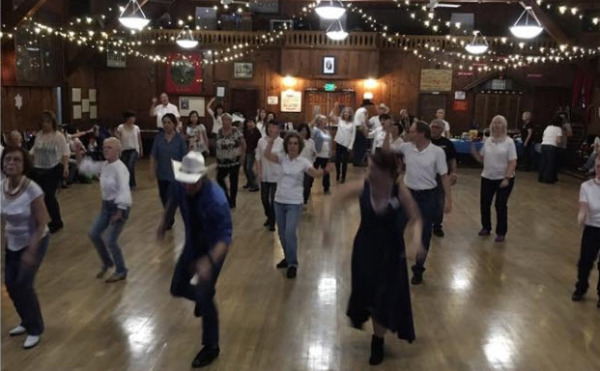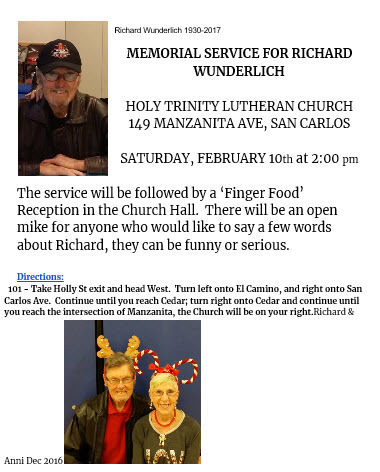 Everybody's rushing to become a Member!

It's never too late!  You can still renew your membership or finally join a club full of dancing and fun!!

Benefits of membership in the best dance club west of the Pecos:

* $2.00 discount to the Friday night dances at Boots 'n' Buckles

* One free admission in the anniversary month of your birth

* Occasional 'Free Admission' raffles (for Members Only)

* Eligible to vote at General Membership meetings

* One 'Name Your Dance' card on your birthday

     * Supports the club and keeps us dancing!

Click HERE to download the

printable Membership form